telecommunications and hi-tech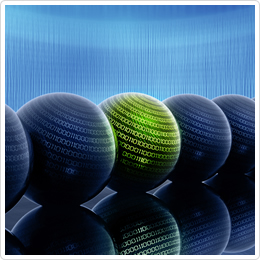 Technology companies will be challenged in the coming decades with strategies to leverage the growing influence of emerging markets and doing so with an optimized cost and working capital structure. Managing cost while expanding globally would be key for technology companies.
Establishing partnerships and collaborative relationship will also be critical to expansion but will require clear strategy, due diligence and a well developed risk management processes.
Protecting and enhancing revenue strategies that take into account partnership opportunities, in-country risks and an effective tax strategy will also be necessary expansion elements for technology companies.
Opportunities for mergers and acquisitions will be tempting to many technology companies that are in strong financial footing. However, much more than financial strength is necessary to achieve often unrealistically optimistic acquisition objectives. Operational discipline, executive expertise and a robust due diligence process are required to take advantage of acquisition opportunities.
---
Representative Services provided in the industry
Strategic Services Development
Enterprise Portfolio Management Organization
Risk Management
Due Diligence
Business Operations Assessment
IT Strategic Outsourcing
Business Intelligence
Enterprise Resource Planning
Enterprise Initiatives Review
Security Planning
IT Systems Assessment
Strategic Project Assurance
Strategic IT Systems design
Program/Project Management
---