manufacturing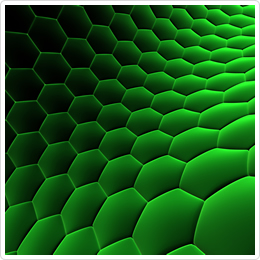 Companies in the manufacturing sector are making strategic acquisitions to achieve growth and leverage their capital investments in
plant and equipment. A significant challenge for these companies is how to achieve manufacturing performance excellence and translate that excellence into acquisitions.
Systems and process for Lean manufacturing and for achieving a cost-effective Supply Chain are critical to these companies. Methods to define and measure key performance indicators will be key to understanding performance, supply chain and working capital issues on a consistent and regular basis as to allow these companies to make adjustments and changes in their strategy and operations as market conditions change.
Obtaining and retaining sufficient talent to sustain growth and expansion is also fundamental for companies in this industry. Issues related to tax strategy, commodity risks and financial strategy are also key challenges. Innovation in technology to support more effective manufacturing and other operational processes should be a focus. Finally, a strategy around global and local pressure related to carbon emissions will continue to be important to manufacturing companies.
---
Representative Services provided in the industry
Supply Chain Transformation
Working Capital Optimization
Performance Management and KPIs
Business Intelligence
Strategic Project Management & Assurance
Technology Assessment
Global Structuring
Sourcing Strategy
Strategy and Governance
---