banking and financial services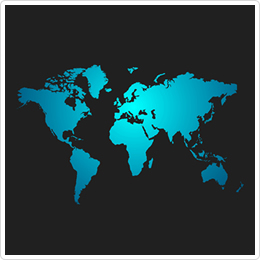 The financial services industry, in particular the banking sector faces extraordinary challenges. Those that have survived the carnage of the financial crisis that began in late 2008, are trying to adjust to a global environment of regulation, consumer advocacy and government intervention.
The changes in the regulatory environment are some of the most challenging aspects of this "new normal" in the financial services industry. Financial services executives are faced with a more difficult regulatory compliance environment and with a level of uncertainty as to the impact of the recently passed Financial Regulation bill in the US and the BASEL III requirements. Most likely, banks and insurance companies will be faced with an environment of increase compliance, more government oversight, increased capital reserve requirement and increased focused on risk management for their organizations. Firms will have to re-engineer their strategies, systems and processes, key performance indicators and monitoring systems to prosper in this environment and to clearly communicate with board, shareholders and regulators.
---
Representative Services provided in the industry:
Strategic Services Development
Founding and Funding Activities
Service as Interim Officers & Executives
Capacity Planning
Business Intelligence
Strategic Project Assurance
Product Development
Risk Management
Program ⁄ Project Management
Strategic IT Systems design and management
Governance & Regulatory Compliance
---